Home
Welcome to 180 Coaching with Laura Scott
Your partner for change, challenge, and empowered living.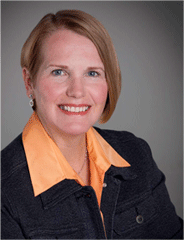 Fashion and publishing entrepreneur, author, filmmaker, leadership trainer, and coach, Laura Scott has learned to embrace and celebrate the changes and opportunities in her life. Life, after all, is change.
But even knowing that change is inevitable, it is normal to feel stuck or overwhelmed at times, or challenged beyond what you feel comfortable navigating alone – that's where coaching comes in.
A coach doesn't tell you what to do or force an agenda on you. A coach simply listens, asks the right questions, and helps you to explore your choices, make decisions, and formulate a plan that propels you forward towards meeting your objectives and your goals. You, the client, are always at the wheel – as navigator, and pilot.
A coach helps you chart the way and helps put some wind in your sails – encouraging you, and challenging you in ways that allow you to feel empowered, adept, accomplished, and confident.
Contact Laura to learn more about how she can help you!